Our team of embedded experts brings systems, solutions, and ongoing support when and how you need it.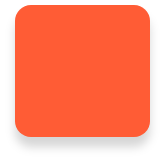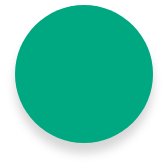 All your operations in one place. You get full-time know-how at part-time cost.
It's time to thrive!
Take your business to the next level with industry leading practices from our extensive team of subject matter experts.
Marry expertise & efficiencies
Build the foundation for continued growth by leveraging our wealth of human experience and insight alongside time-saving digital platforms.
Build in flexibility
Your reality is ever-changing. We get it. That's why we are an extension of your team that dynamically adapts and scales to your evolving needs.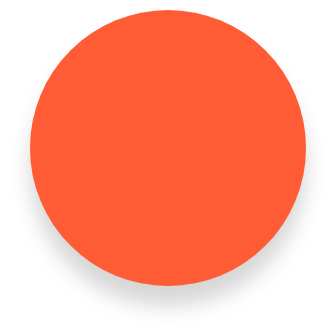 Can we help your business?
Check out our case studies to see what hurdles other businesses have faced and how they were able to find a solution that worked for them, and started thriving.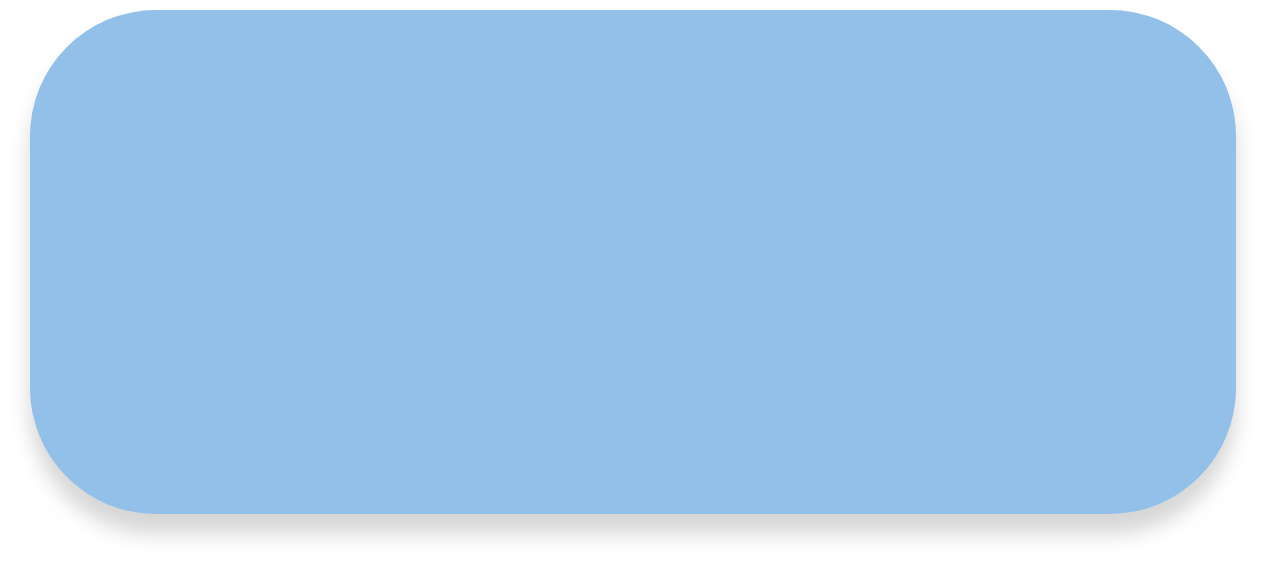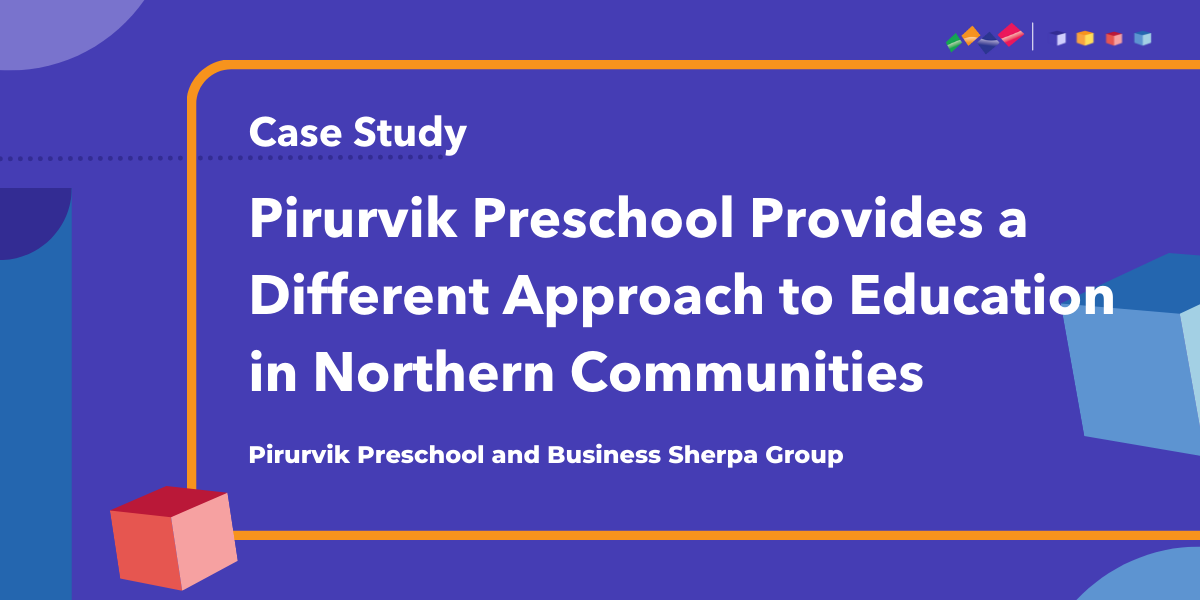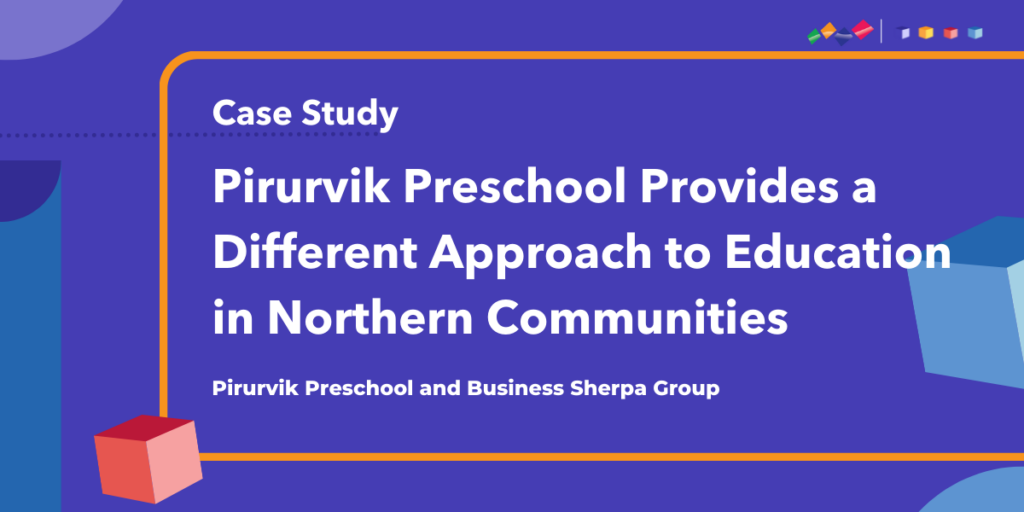 Pirurvik Preschool has been providing culturally specific education in Nunavut for several years, and recently began working with Business Sherpa...