Work is a part of life, but not the most important part. Balance is extremely important to us and you'll find having work-life balance is a natural part of being on the Business Sherpa Group team. 
We are hold certain values close to our hearts: trust, collaboration, adaptability and impact. You can learn more about Business Sherpa Group as a company on our About page. 
Our remote team is composed of highly skilled professionals from across Canada. We strive to foster personal and professional growth for all employees through supportive management, challenging and interesting work, professional development opportunities, regular team events, discussions, social and volunteer events.
We are proud to offer our team:
Our team is composed of Experts who thrive in our solutions: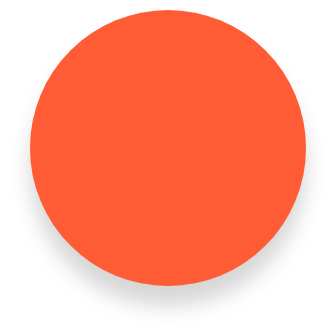 We work with independent consultants as well as employees. We seek high performers from various stages of their careers, from new grads to senior leaders.
Whether you are an expert today, or have the potential to become one, you are welcome here.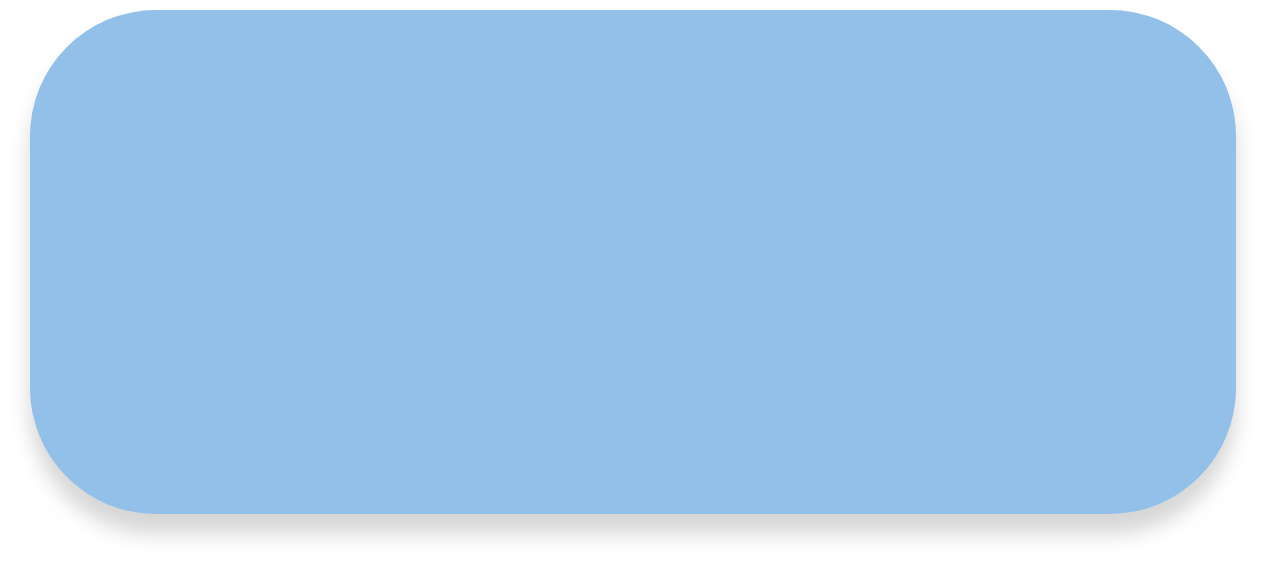 Click to view the current open roles with us. You'll be taken to our JazzHR careers page. 
Business Sherpa Group respects the dignity and independence of people with disabilities, and is committed to providing persons with disabilities equal access to Business Sherpa Group services.
Business Sherpa Group provides accommodation and support to persons with disabilities throughout any recruitment process, once made aware of need for accommodation. If you require any special accommodation or support during the recruitment process, please contact a member of the Business Sherpa Group team here.
If you would like to view Business Sherpa Group's Accessibility Policy and Accessibility Standard for Customer Service or you would like to provide feedback as outlined under the Act, please send an email outlining your request.