Business Sherpa Group's solutions are designed to give you peace of mind and the clarity so you can get back to what you love doing.
Our approach simplifies operations for small and medium-sized enterprises (SMEs). We become an extension of your existing team, filling the daily operational gaps as well as the longer-term strategic priorities. 
Our team of embedded experts brings solutions, systems, and ongoing support when and how you need it.
It's an approach designed for real life.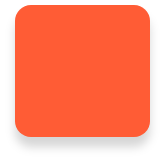 Business Sherpa Group's ethos is that no organization – regardless of size – should be prevented from accessing the resources they need to thrive. 
Our solutions are designed specifically for SMEs and the unique business challenges they face. Unlike traditional consulting firms, our experts are embedded in your team to understand your organization and bring flexible solutions, systems, and ongoing support when and how you need it.
With your operations simplified, you'll be able to:
Strengthen or build your team
With solutions in all key operational departments, our experts can join and support your existing team, or provide the entire function.
We embrace leading technologies to provide you with optimal efficiency for your business, making your operations easier to navigate and more effective.
SMEs are nimble, and we are too. You can tap on / tap off any of our solutions to flex with your changing business needs.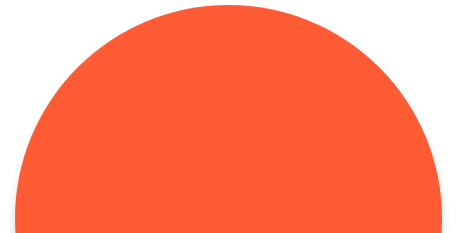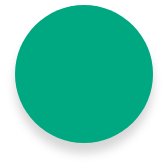 Join the hundreds of businesses that have peace of mind with their operations simplified.
We are here to help your business thrive.