SMEs from every industry.
Business Sherpa Group works with small and medium-sized enterprises (SMEs). We specialize in providing solutions to help address the unique hurdles SMEs face.
Having proudly partnered with hundreds of diverse organizations from across Canada, from virtually every industry, our team has the expertise to help your business too.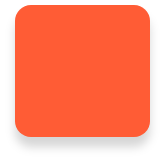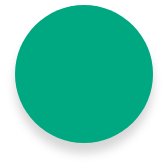 Client Sectors of Specialization
Northern & Indigenous Communities | Sport Associations | AgTech | Software | Healthcare | Non-Profit & Charitable
Indigenous
Sport
Associations
AgTech
Software
Healthcare
Non-Profit
Charitable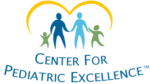 …what I have appreciated the most is the support and advice in tricky HR decisions and moments. Having a knowledgeable team to advise on best practices in HR has been invaluable.
Dr. Judy van Stralen, Pediatrician
Center for Pediatric Excellence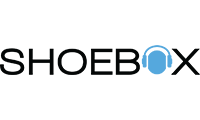 "…Our dedicated BSG Recruiters developed great knowledge of our needs and our environment and effectively sourced strong candidates for our open roles."
Ann McKechnie, HR Advisor
We interviewed Andrew Buwalda, VP of Finance and Operations at Hotel Association of Canada and Alison Hunter, General Manager of...
Small and medium sized business face all kinds of unique challenges. In today's video, the client was trying to launch...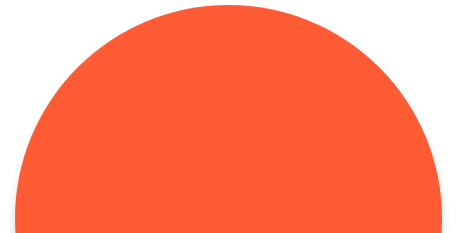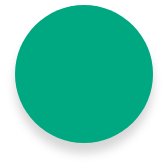 Join the hundreds of businesses that have peace of mind with their operations simplified.
We are here to help your business thrive.