We are Business Sherpa Group, allow us to introduce ourselves!
You can learn about:
2023
We learned we won the 2022 CanadianSME National Business Awards for Small Business of the Year!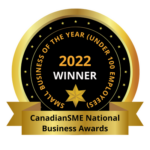 2022
With growth, we decided to 'work where it works' and embrace being a 100% virtual company. Our team and clients are located nationwide, from coast to coast to coast (and beyond!).
2018-2020
In these years, our team doubled in size!
2018
Recurring clients crossed over to 100 a month!
2016
Moved down a few floors to an office space upgrade; we needed more space!
2014
The first employee joined Business Shepra Group. As of 2023, he is still here!
2013
We opened our first co-working space for our team. A small office in a cozy Bells Corners. It was perfect.
2008
This is the year Business Sherpa Group was founded by Margo. It began in her basement office, quickly outgrowing it as our first associate was hired this year too.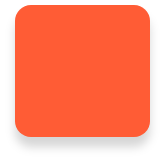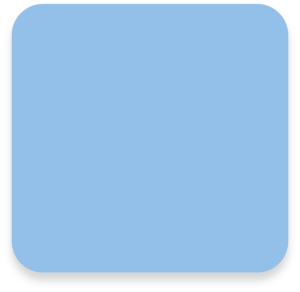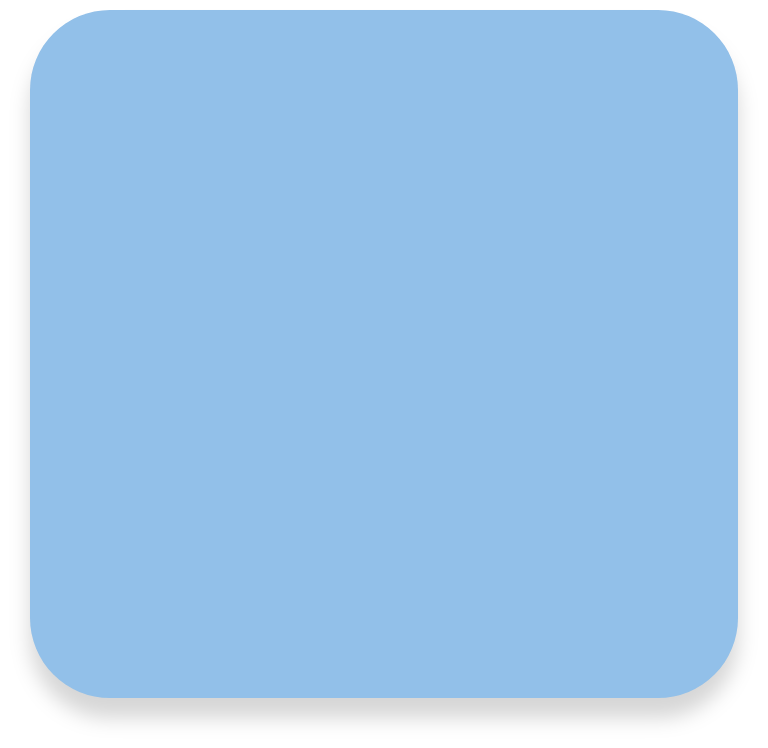 We opened our first office location and from the start, it was a special place. But by ___ we moved into a bigger office.
Fact goes here about BSG.
Our team doubled in size and was made up of experts from across Canada.  
Fact goes here about BSG.
Business Sherpa Group was founded in 2008 by Margo Crawford after she felt the need firsthand for backend operations support for small and medium enterprises (SMEs).
She believed then, and we still believe today, that the size of an organization shouldn't limit its potential.
From the beginning, Business Sherpa Group has been dedicated to providing SMEs access to the same quality of resources that larger organizations have. 
The key was to provide the support with an embedded and flexible approach so that it was attainable, practical, and sustainable for SMEs. 
Supporting SMEs continues to be the purpose of Business Sherpa Group's existence. We have proudly supported over 500 clients (and counting!).
Our purpose –
why we exist.
To help small and medium-sized enterprises (SMEs).
Vision.
A world where all SMEs can succeed and thrive. 
Mission.
We help SMEs achieve peak performance by providing outsourced operations support with experts + technology. 
Values.
Trust / do the right thing
Collaboration / share, support and connect
Adaptability / learn, challenge, change and grow
Impact / make a difference
We are dedicated to supporting SMEs from all industries across Canada (and beyond). 
Working with only SMEs means we have expert knowledge and experience of the unique realities and challenges SMEs face.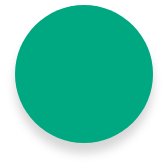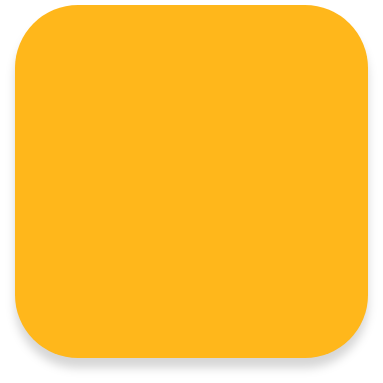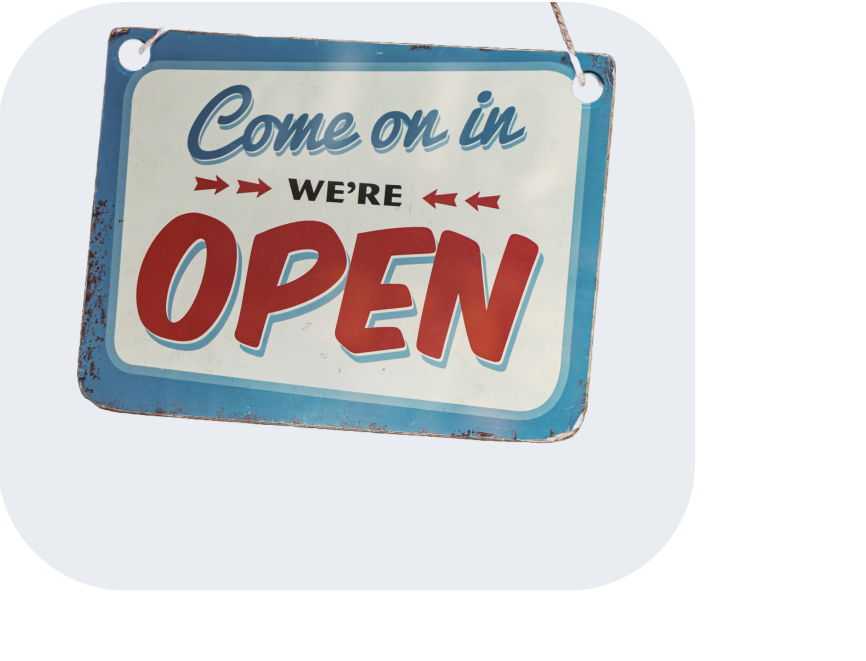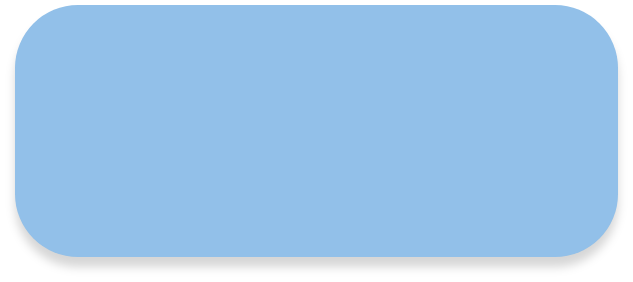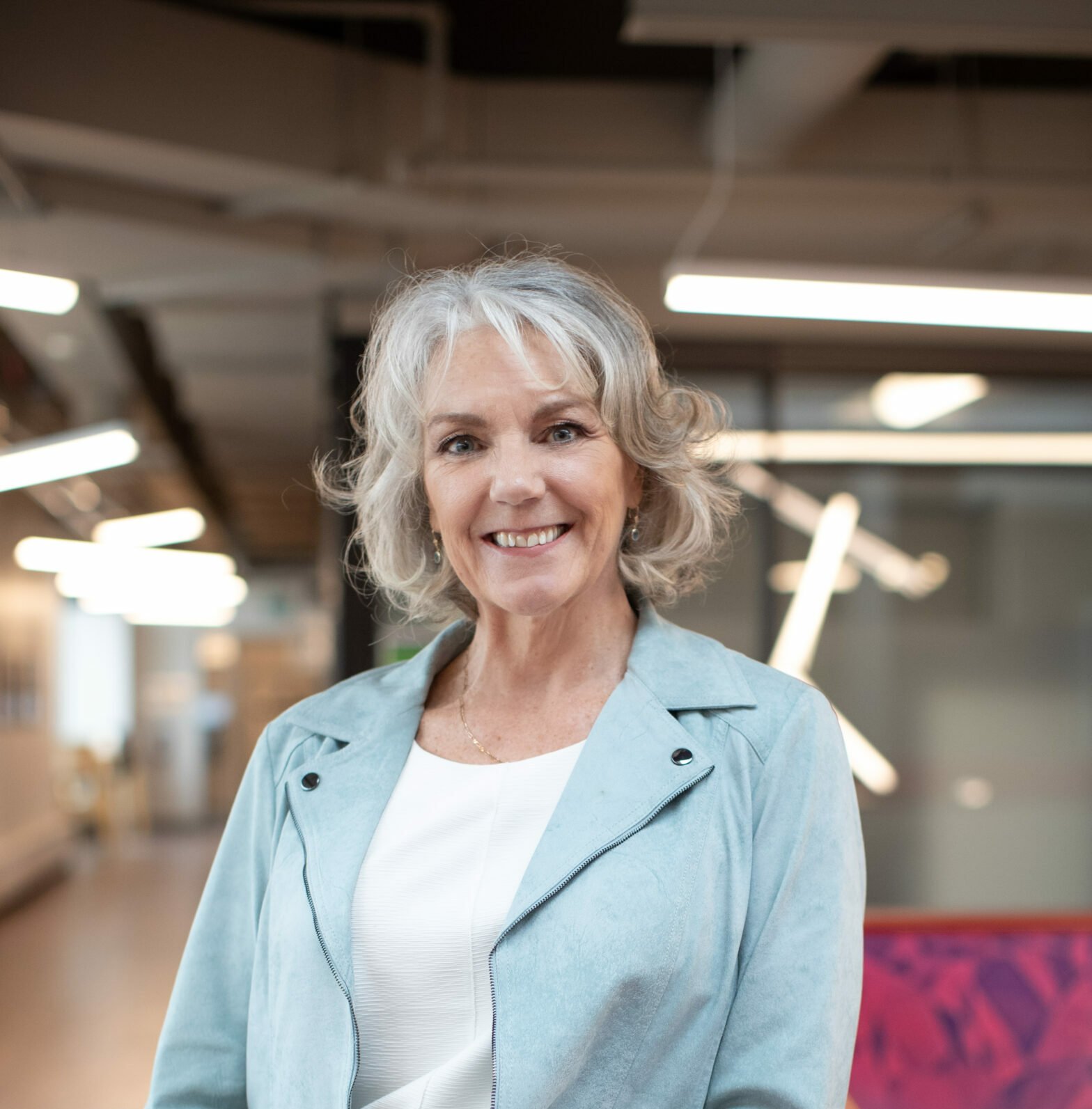 Margo Crawford, MBA, ICD.D
Margo is our glue, guiding us strategically and inspiring our vision. If someone has a question, she'll drop what she's doing to help.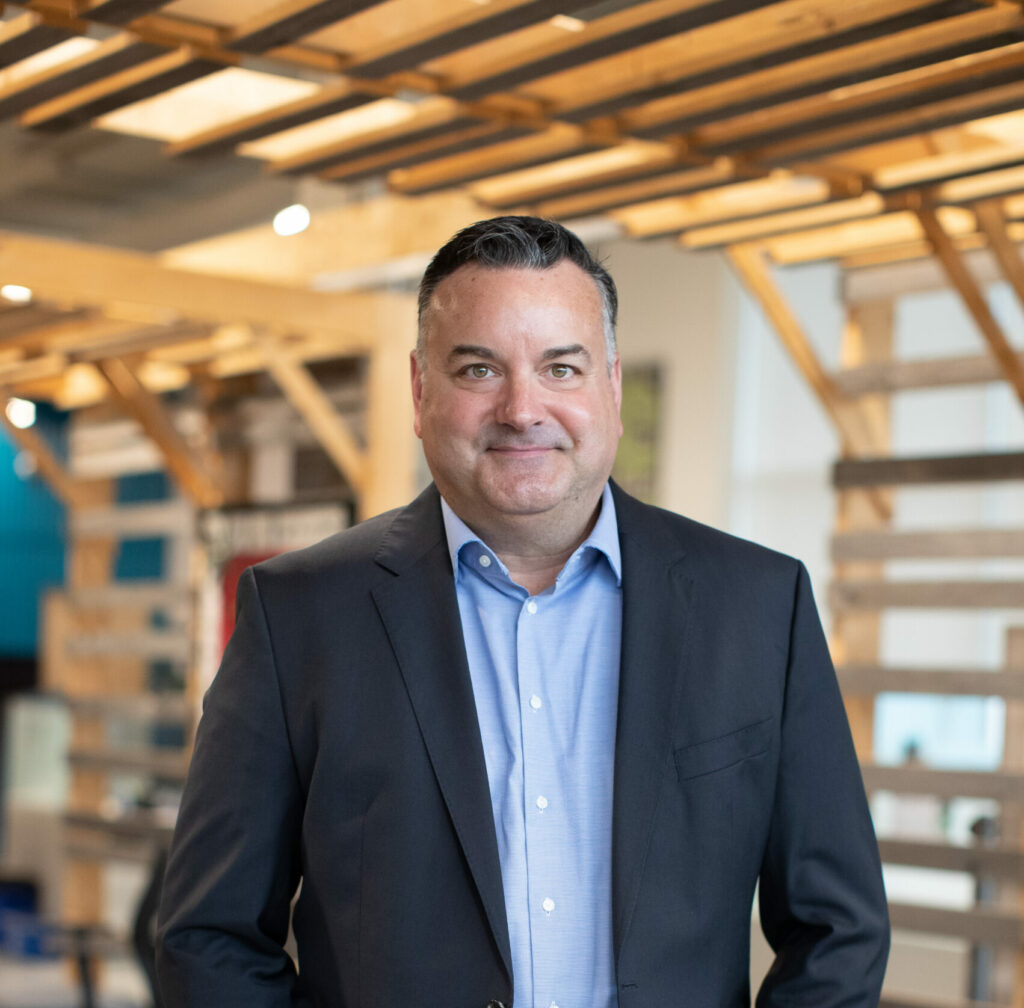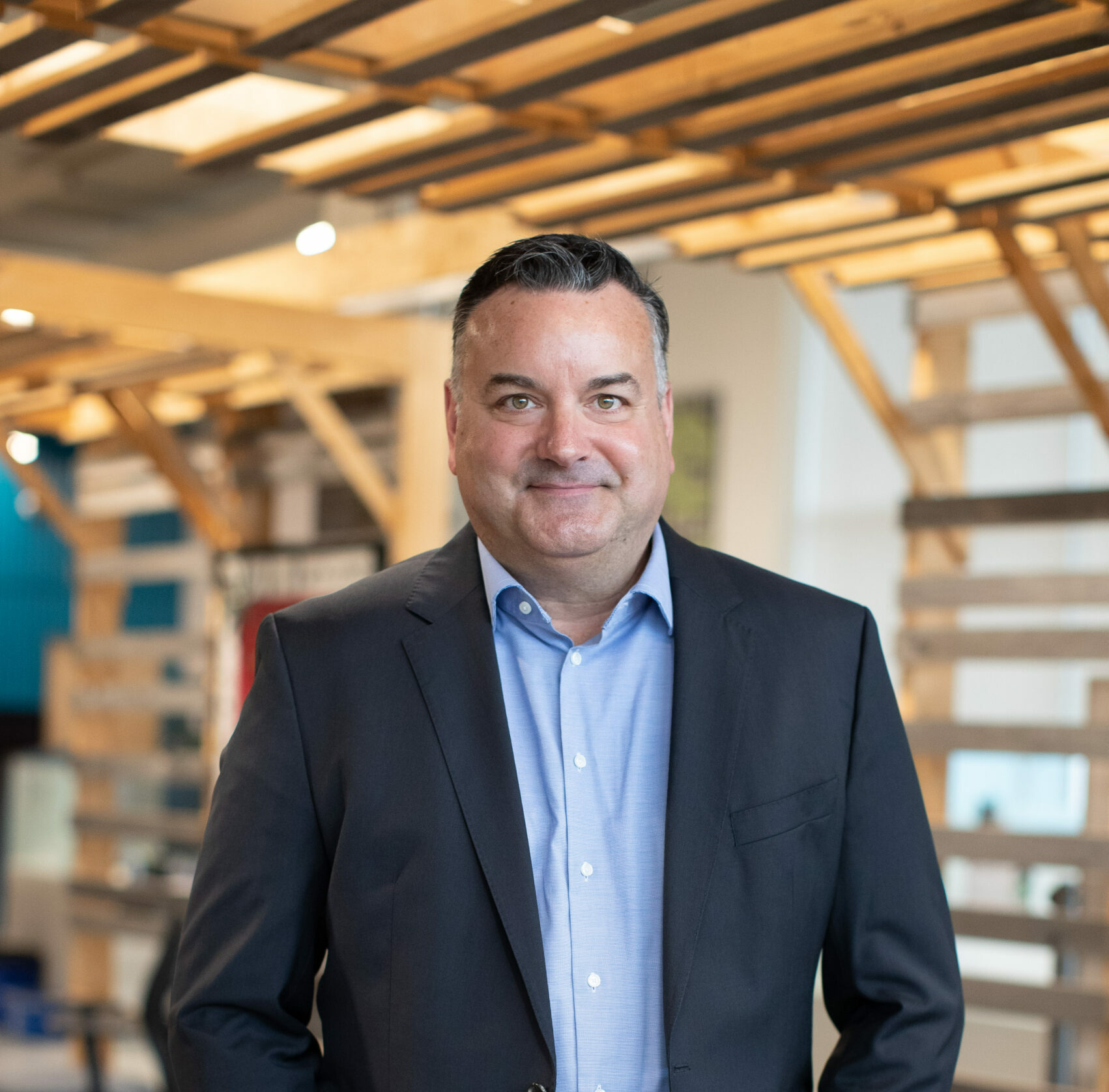 With over 20 years of experience in HR and SME consulting, there is no issue Todd can't fix. Todd leads BSG with insight and humility.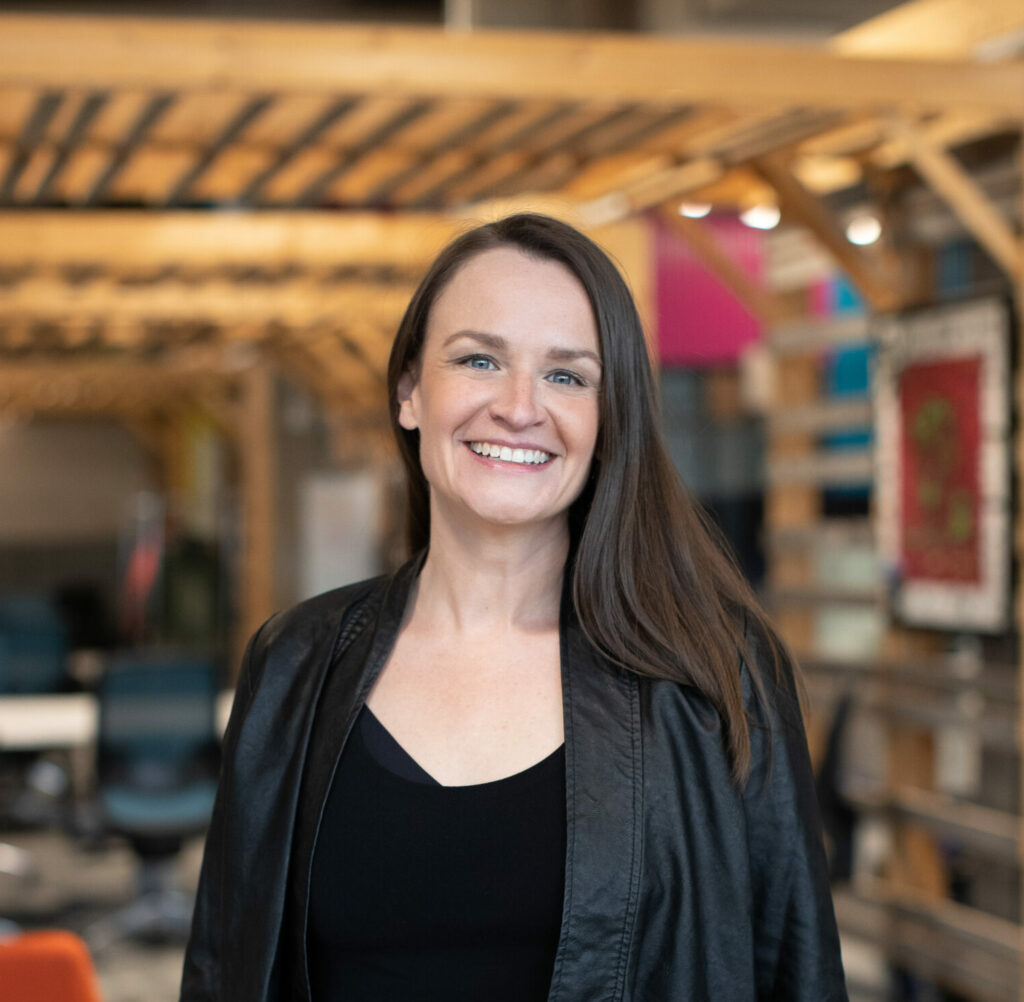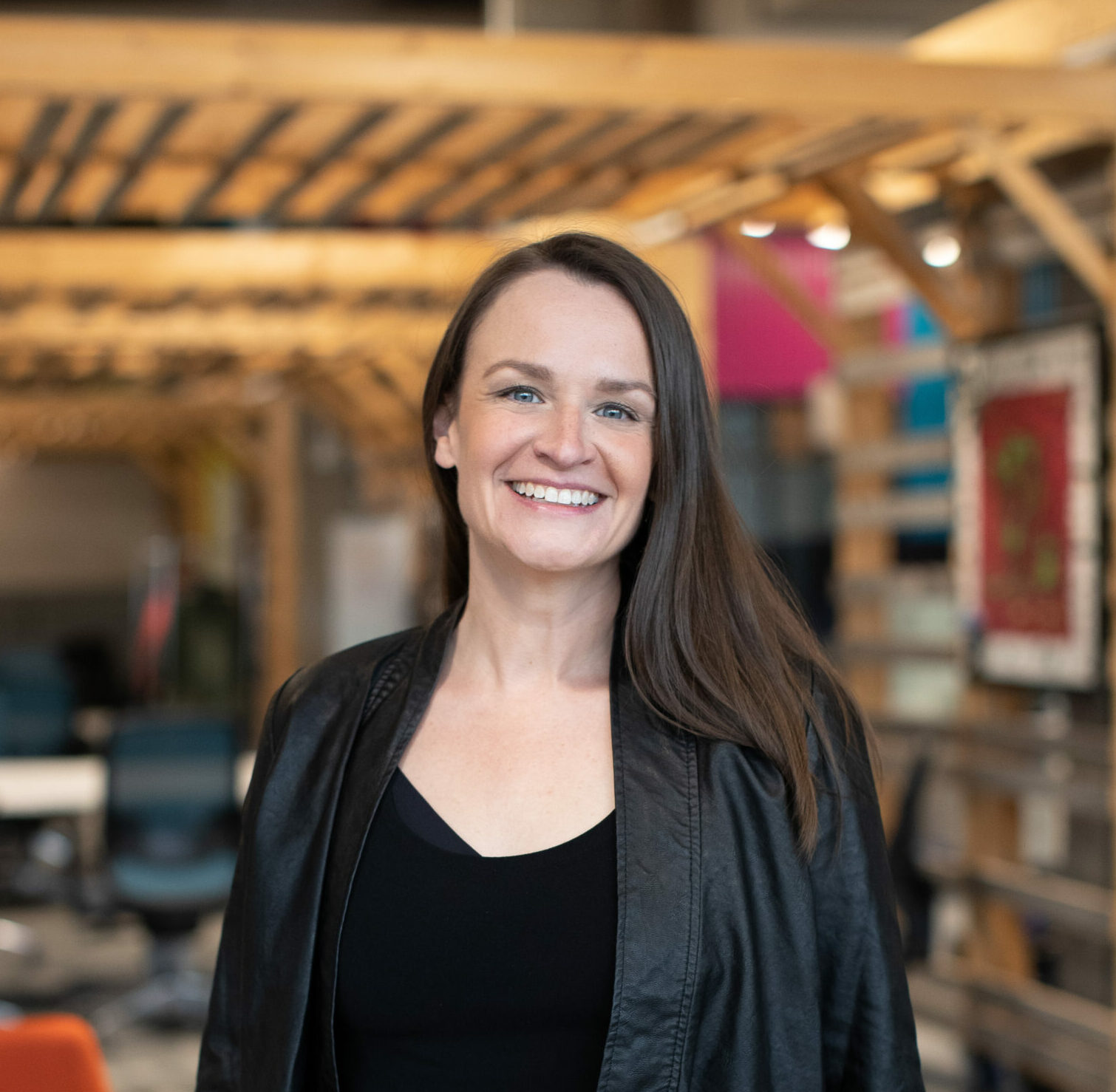 Katherine Clarke-Nolan is the brains behind the daily operations at BSG. She's our problem solver and expert knitter.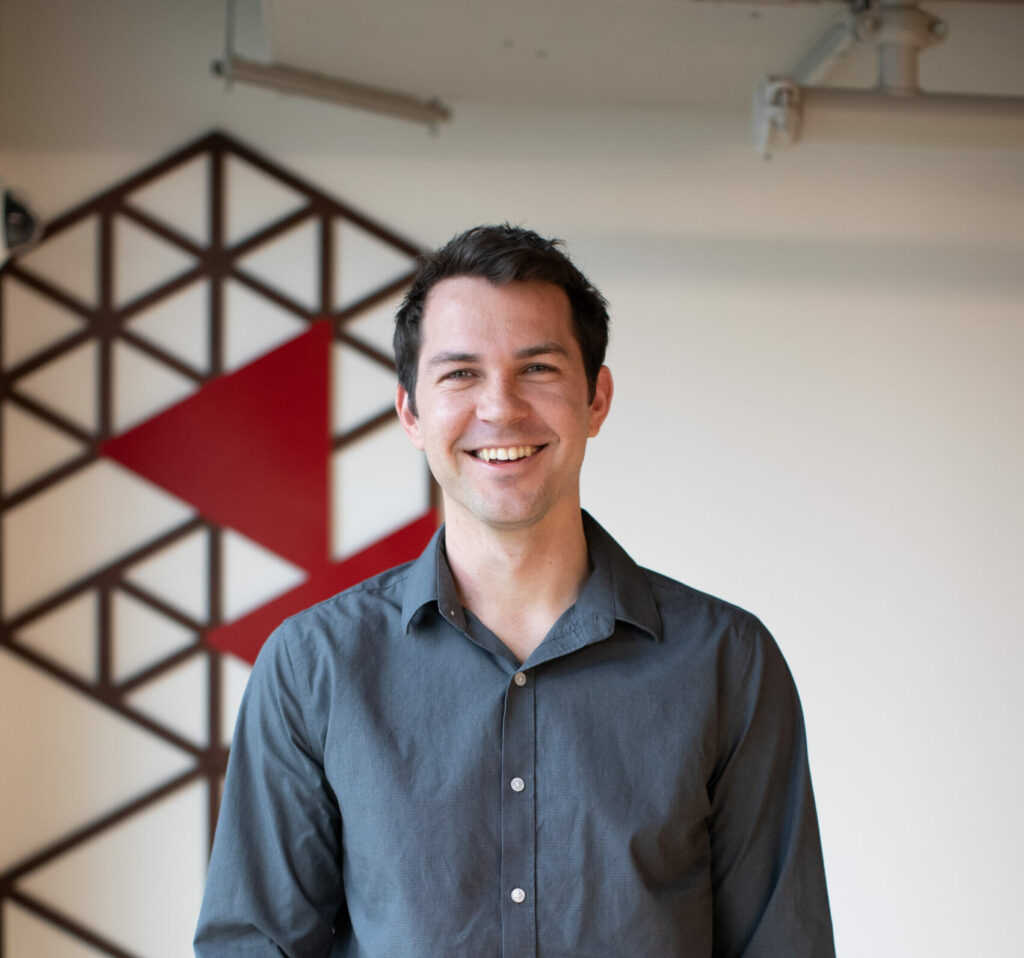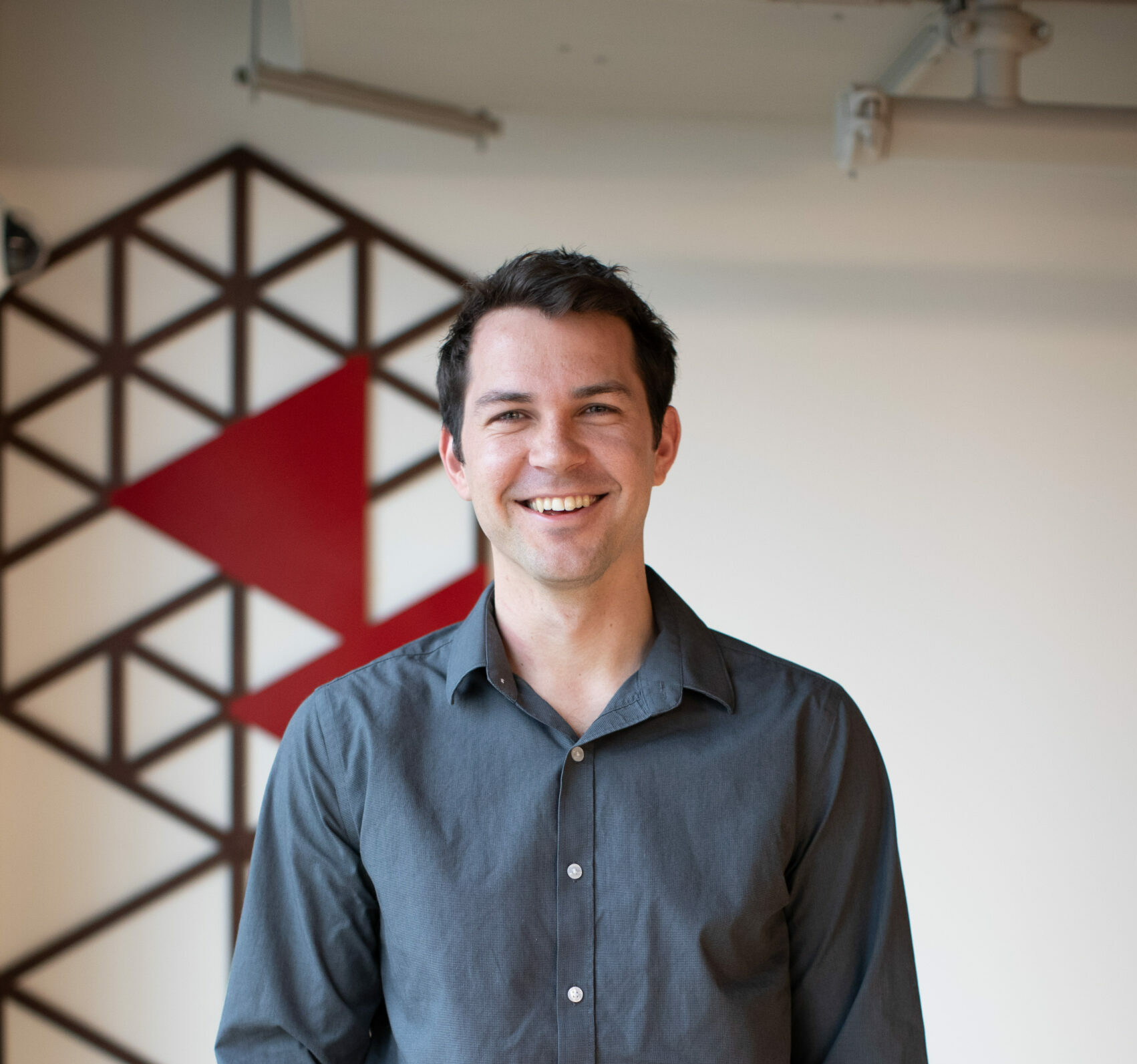 Controller & Director, Cloud-Based Accounting
From the Gatineau foothills, Brandon is our financial mastermind, always bringing ideas and energy to the conversation.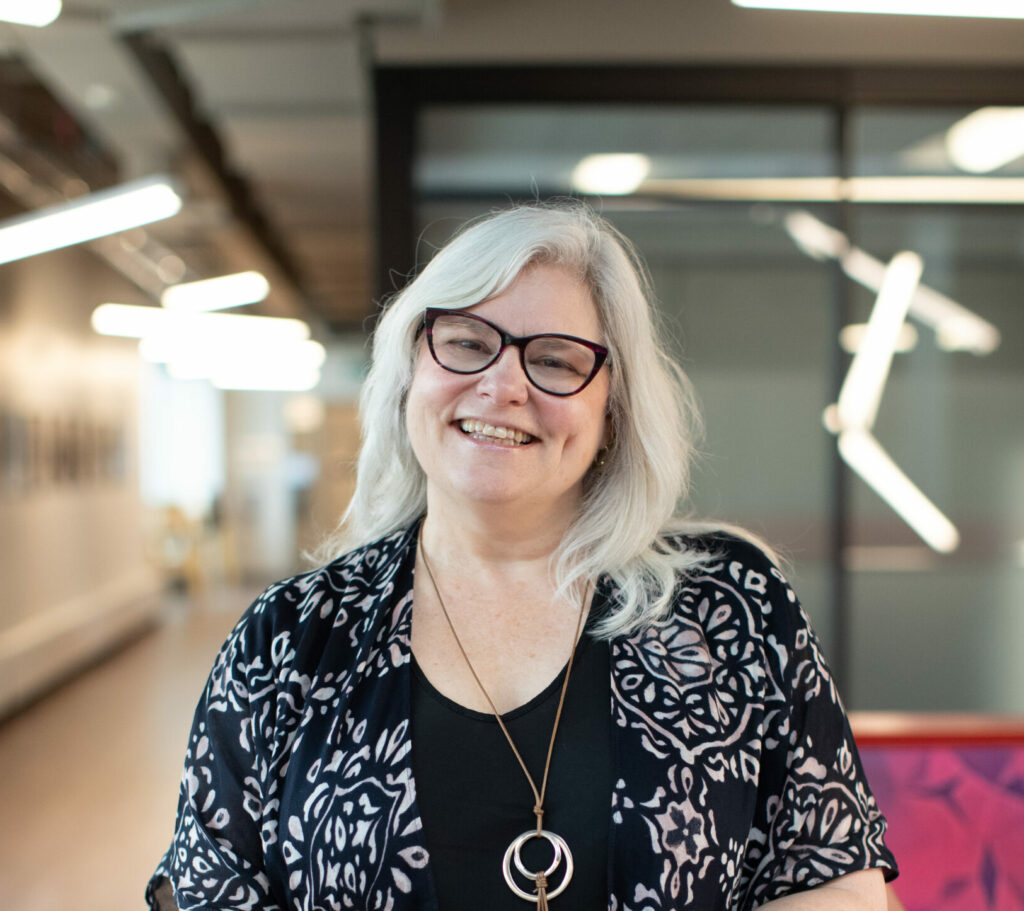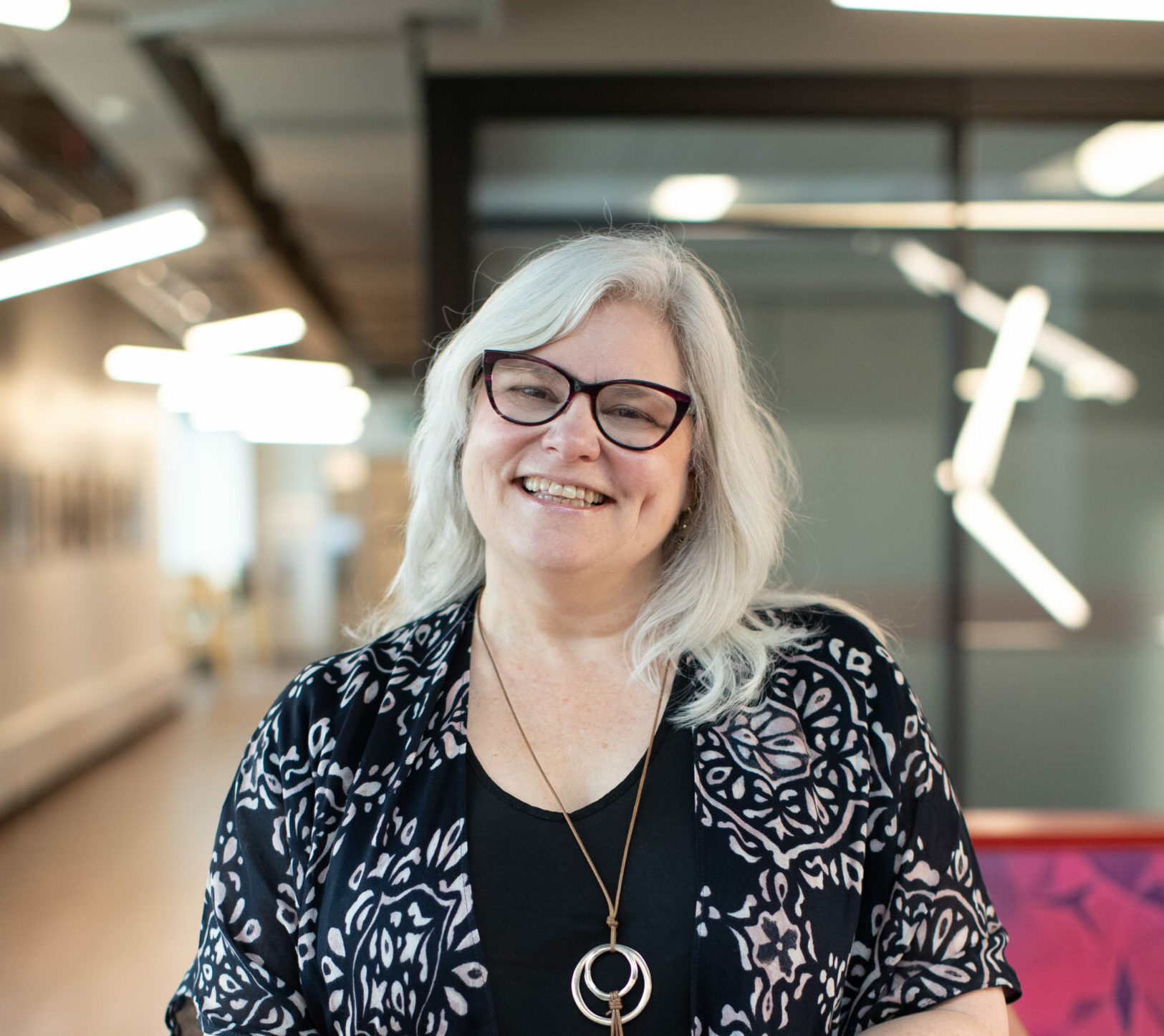 Jennifer Eastwood, CPA CA, CHRL
Jennifer's sunny disposition can't be contained in Brockville. From hiking trails to balance sheets, she makes it all brighter for everyone around her.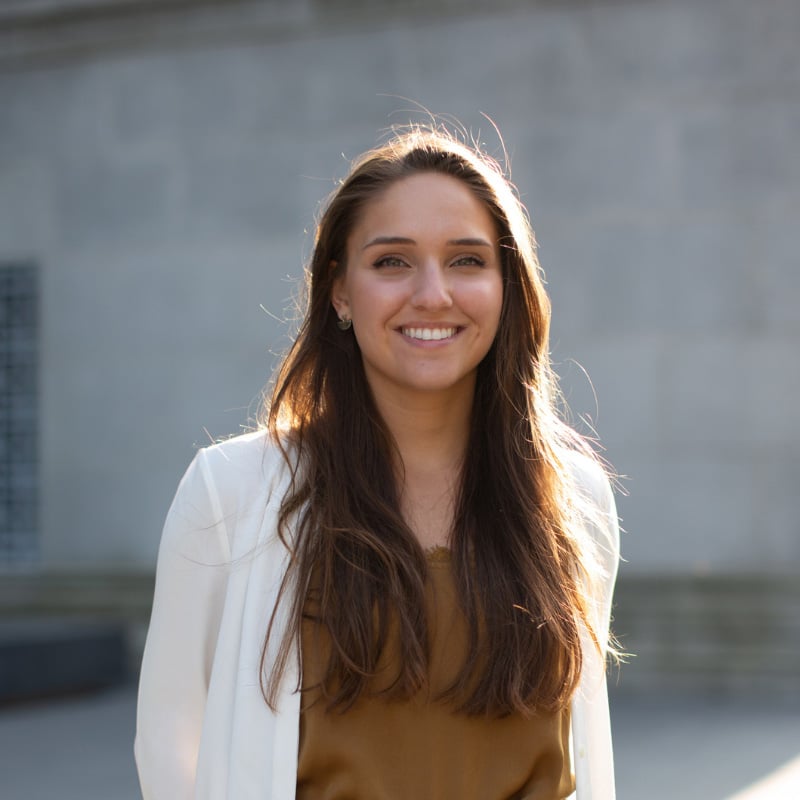 The one behind all our marketing efforts and a skilled multitasker. Leanne can budget from Budapest, plan from Prague, or design from Dortmund.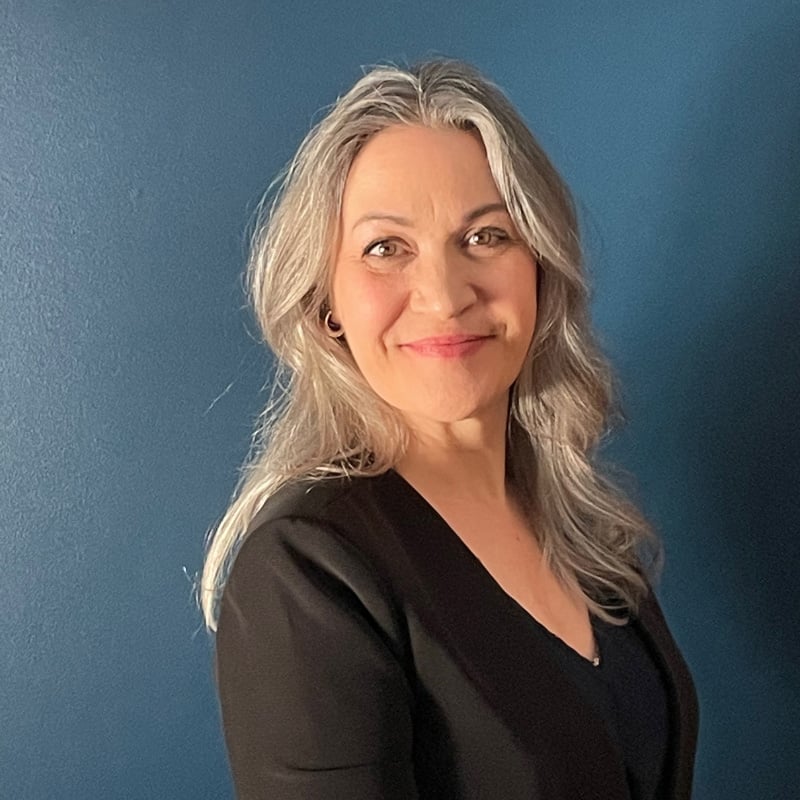 Suzanne Bali-Courtemanche, CHRL
Director, Human Resources
Suzanne is our HR rock. She navigates the complexities of people with kindness and wisdom, in English ou en français!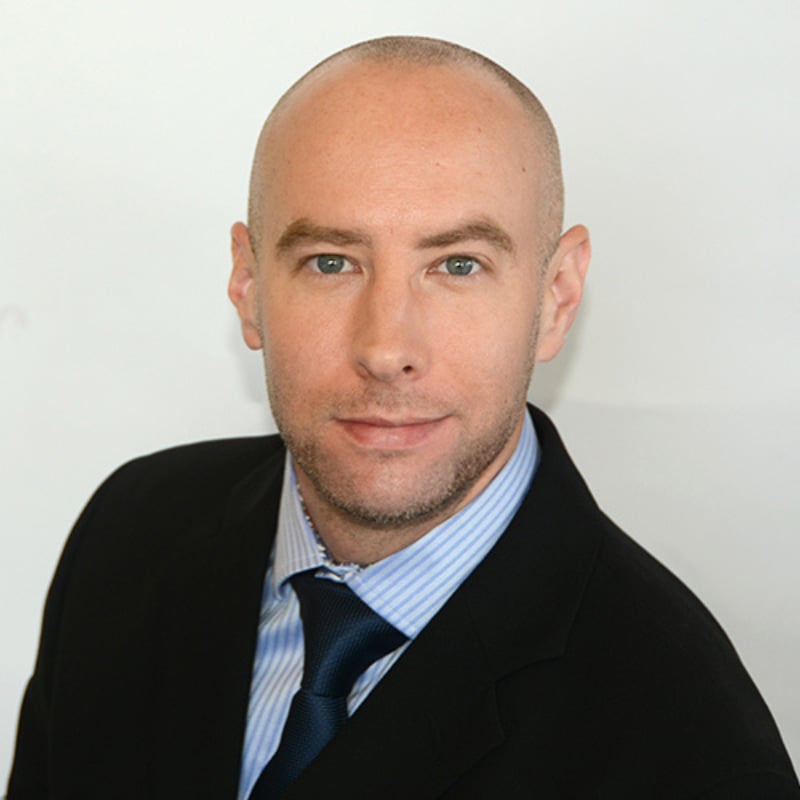 Director, Managed Recruitment
Calling in live from Hamilton, Zack leads a team of recruiters from across the country with acute acumen and quick humour.
Our team is composed of experts from all kinds of backgrounds, whether they are an operational professional, a technology wizard, or a senior leader.
Spread across Canada, they are up to date with the best practices and leading technologies in each province when it comes to Human Resources, Cloud Based Accounting, Managed Recruitment and our various Executive Solutions.
They're also ice cream connoisseurs, artists, sports fans, outdoor enthusiasts, bakers, and all around good people who make us, us. 
Careers
We are dedicated to supporting SMEs from all industries, across the country (and beyond!)
Whether you are an expert today, or have the potential to become one, you are welcome here.