A flexible HR solution optimized for both you day-to-day needs and specialized projects. We'll join and support your existing HR team, or become it if you don't have one.
Thanks to the combination of an embedded HR Expert and savvy technology, you can access a complete in-house HR team without the full-time expense. Save time, gain clarity, and have peace of mind. 
There is no obligation, no catch. We use our contact form to facilitate a chat that works for both you and our team. 
How do we do Human Resources?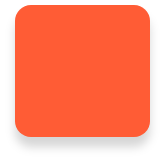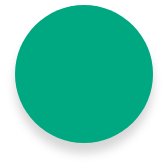 HR Compliance Audits & What You Need to Know
What's an HR Compliance Audit and why are they vital to organizations, stakeholders, its employees and the public?
Just like financial audits, HR compliance audits should be carried out annually to ensure organizations are staying on top of relevant, evolving or changing employment-related legislative requirements.
Moreover, any changes in employment laws including common law may need to be integrated into newly created or existing HR policies, procedures/practices and employment agreements.
So, what do organizations need to know? Organizations are responsible to ensure they are compliant with any regulations that apply to their company size and location.
You can download a comprehensive list of provincial and federal compliance-resource examples below.
Happy human resources-ing!