We manage and execute on the complete, end-to-end recruiting process. Either by supporting your existing team or becoming your internal recruiter. 
The power of a dedicated, embedded recruiter supported by best-in-class tools, guided by an approach that's optimized for small & midsized enterprises medium, enables you to leverage the capabilities of a high-powered Talent Acquisition Program when and as you need them.
There is no obligation, no catch. We use our contact form to facilitate a chat that works for both you and our team. 
What is Managed Recruitment?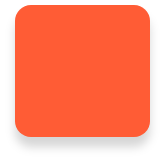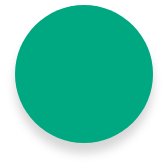 How to recruit in 2023: a checklist
There is no magic process to finding the right people. Talent acquisition is a complex machine with lots of moving parts, but there are things that small business owners can do to attract candidates that would be a great addition to their workforce.
Here are some quick things to keep in mind. Want more? Download the full checklist.
Happy hiring! 
1. Start thinking about your recruitment as a Talent Acquisition Program. 
2. Sourcing is the act of creating a pool of interested or potential parties.
3. In recruitment, job postings are different than a job description, which is an internal, HR document. 
4. Direct search can be a powerful tool, but it's an art too. Think about who is 'sending' the messages and how a recipient will perceive this. 
5. Always be networking sincerely.
6. The process of selecting candidates can take many forms. Choose something that is practical and reasonable.  
7. The interview. This is often a candidate's first touchpoint with a person in your organization and a key time to explore their experience.