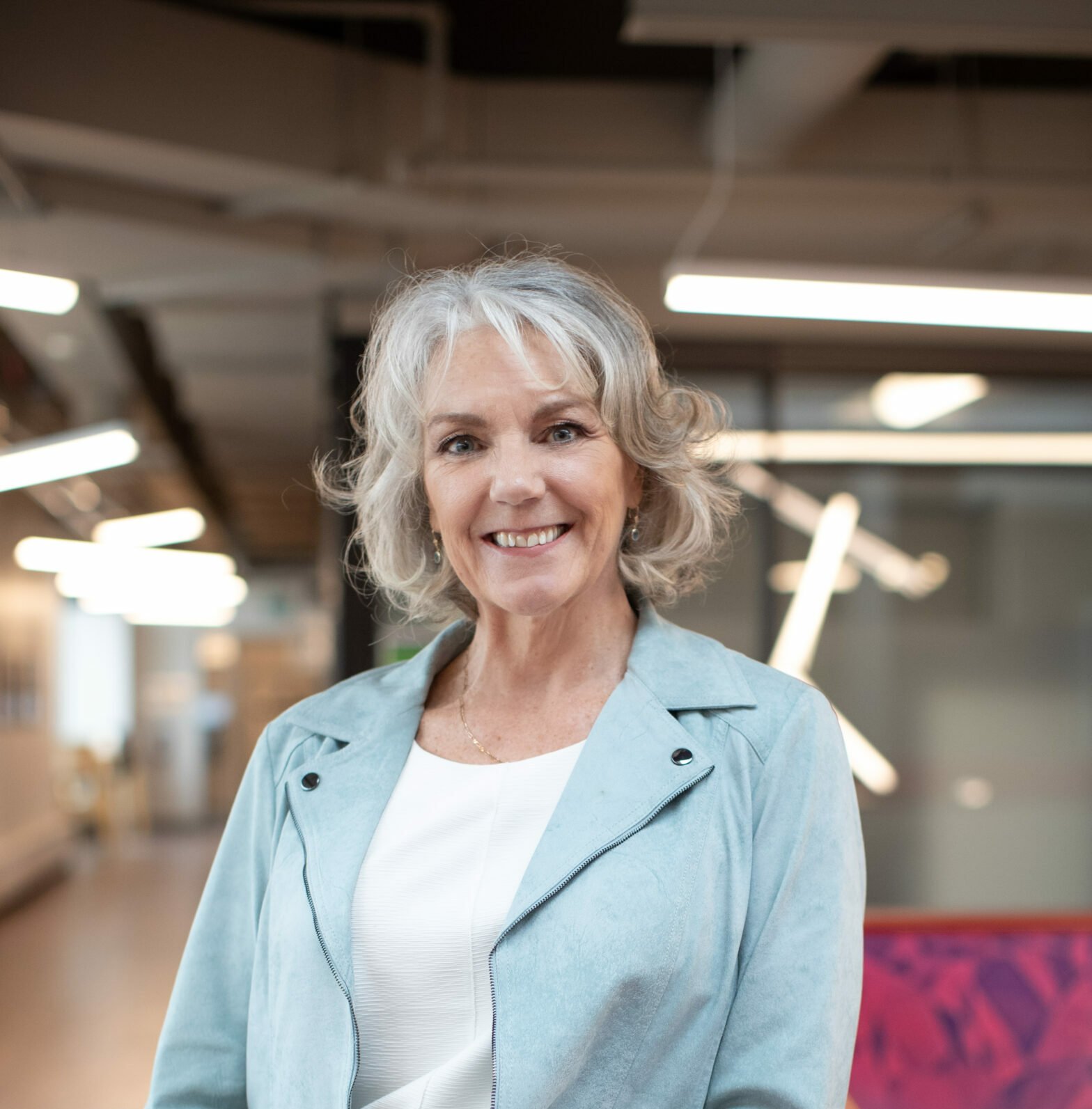 Margo Crawford, MBA, ICD.D
Margo is our glue, guiding us strategically and inspiring our vision. If someone has a question, she'll drop what she's doing to help.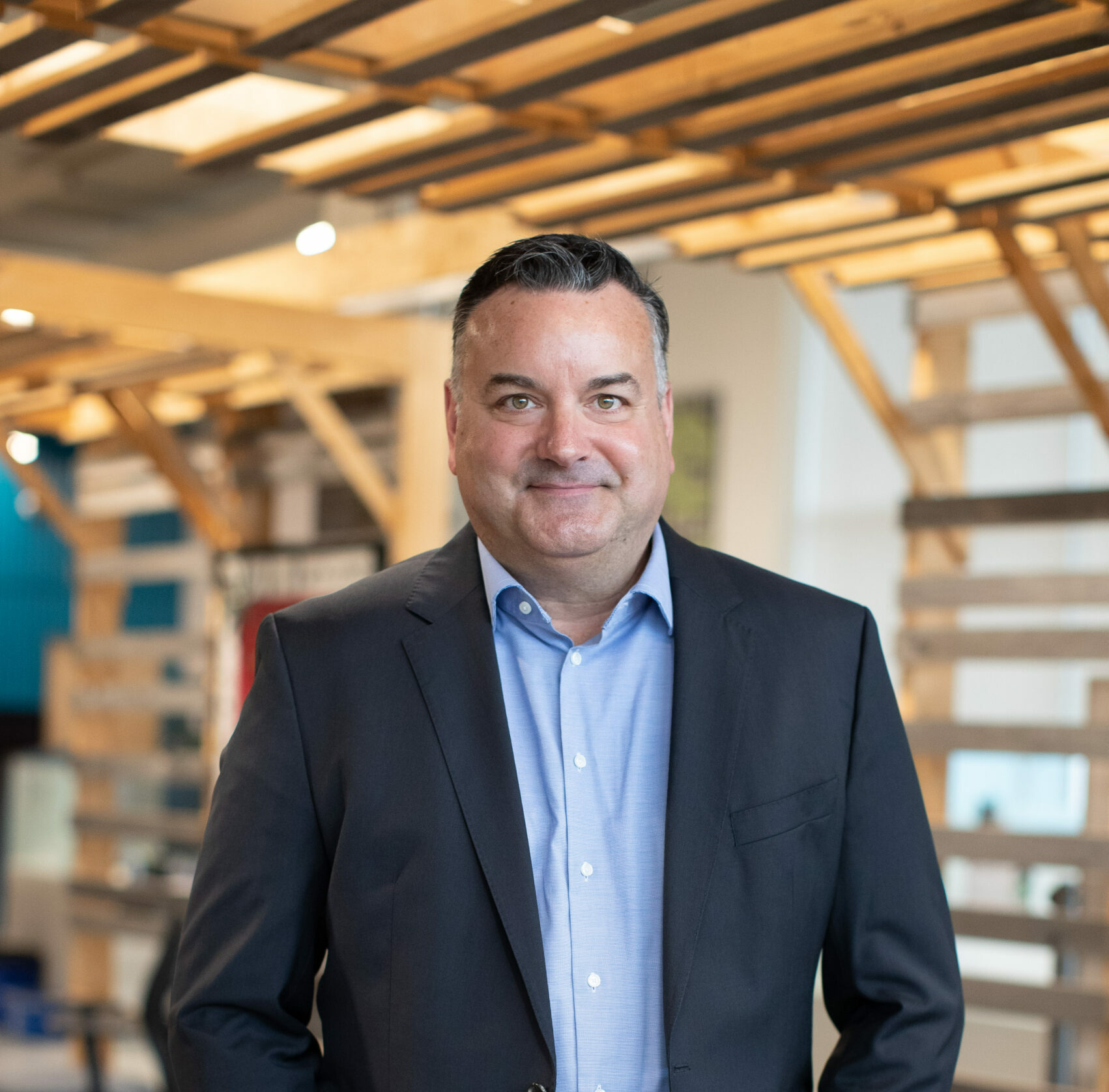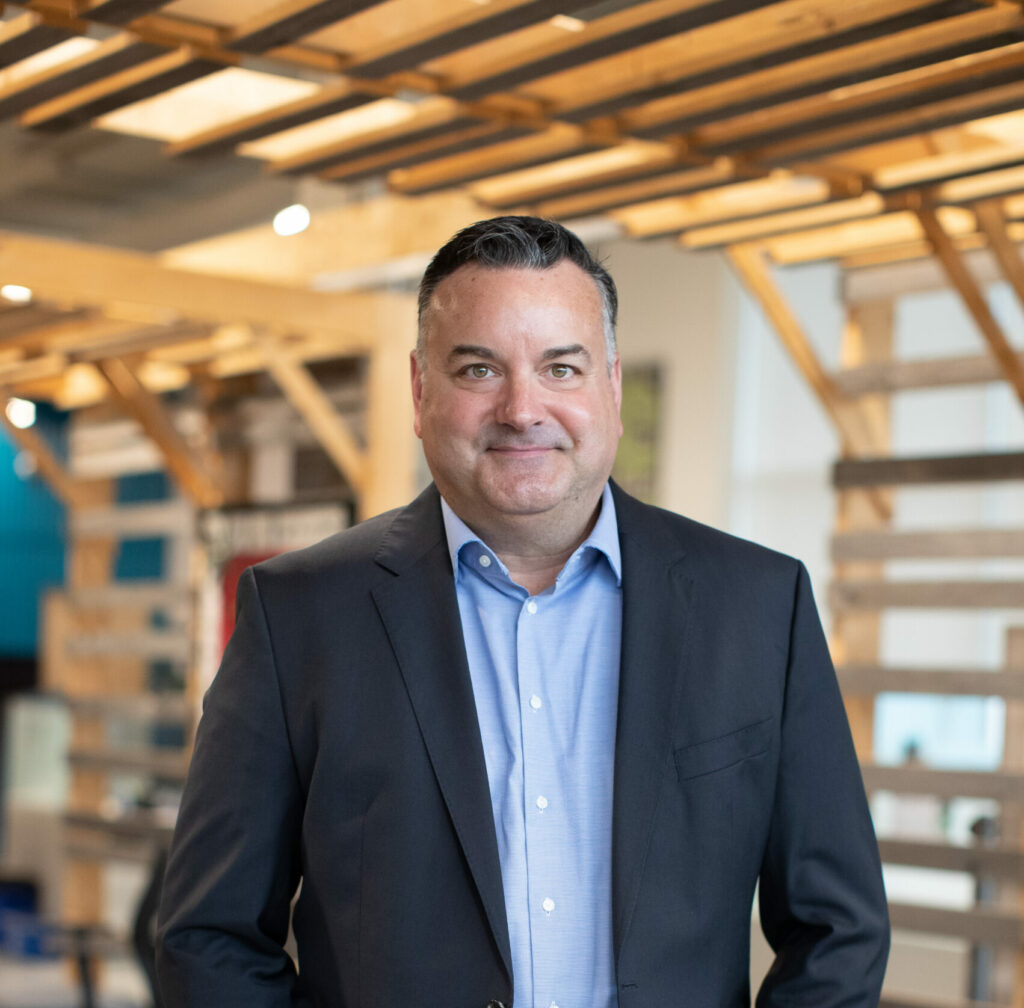 With over 20 years of experience in HR and SME consulting, there is no issue Todd can't fix. Todd leads BSG with insight and humility.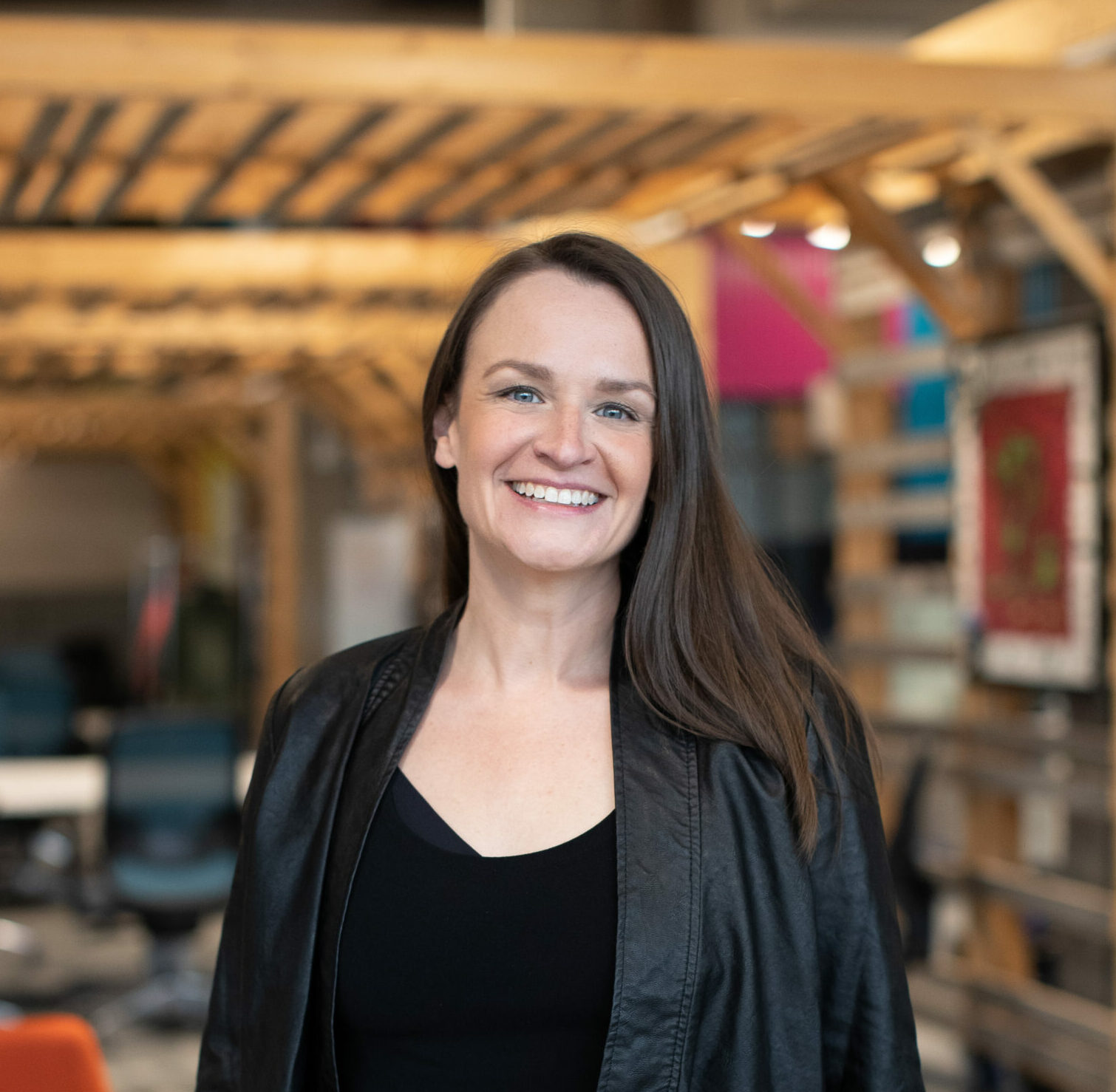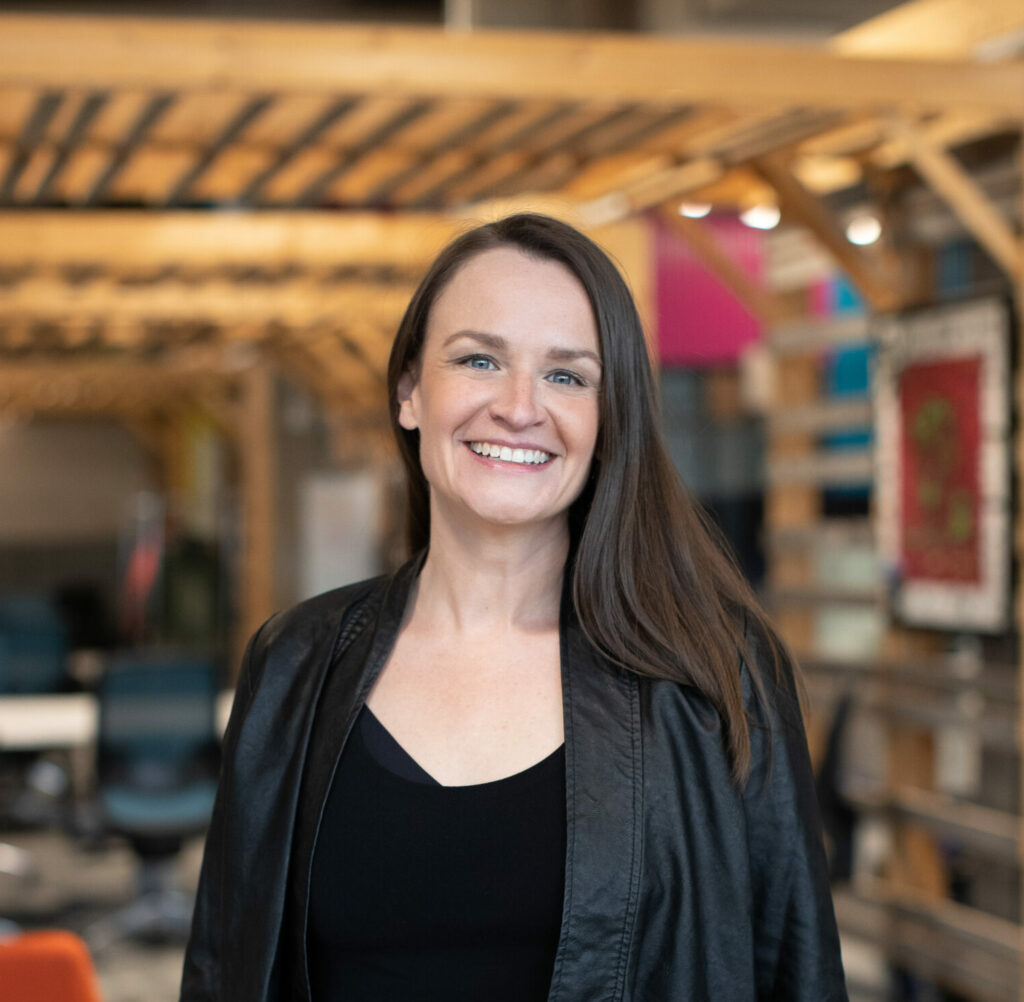 Katherine Clarke-Nolan is the brains behind the daily operations at BSG. She's our problem solver and expert knitter.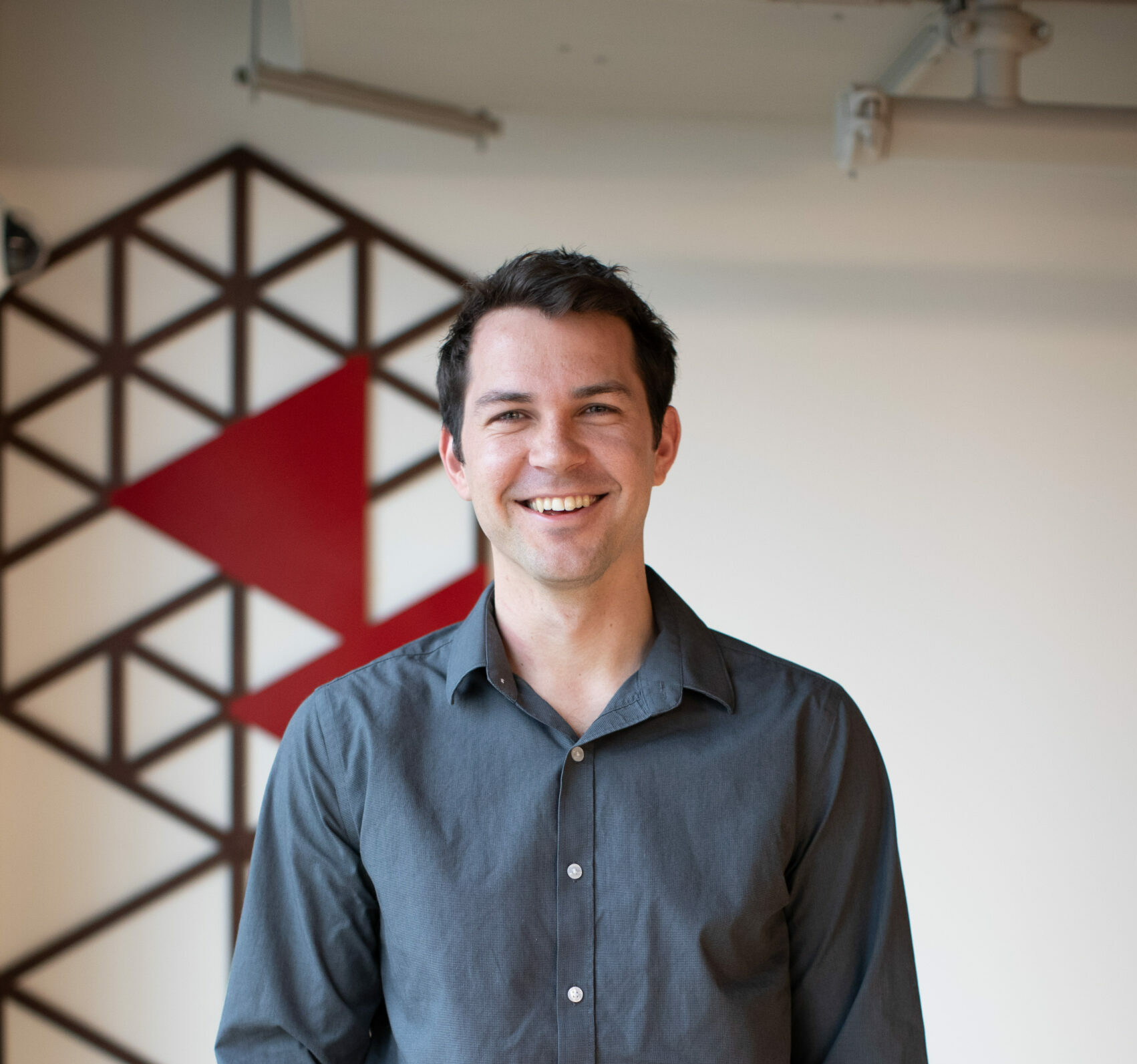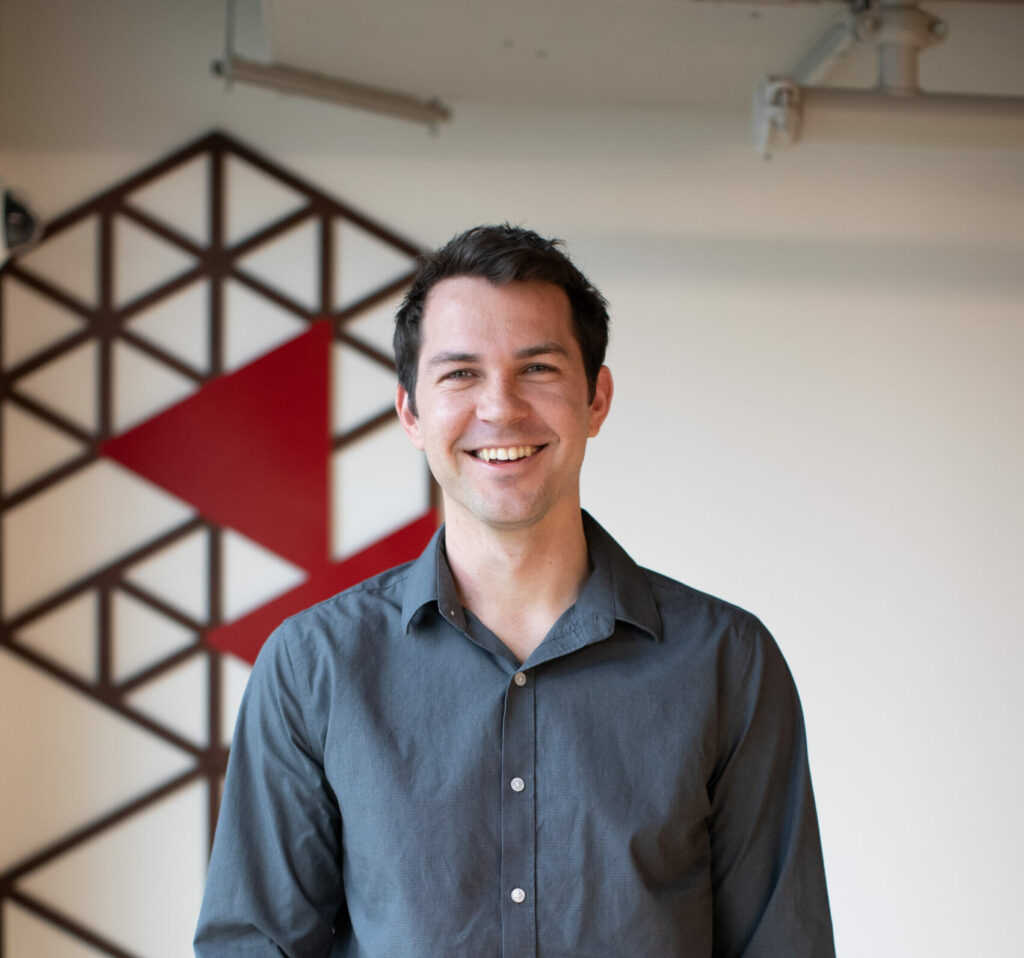 Controller & Director, Cloud-Based Accounting
From the Gatineau foothills, Brandon is our financial mastermind, always bringing ideas and energy to the conversation.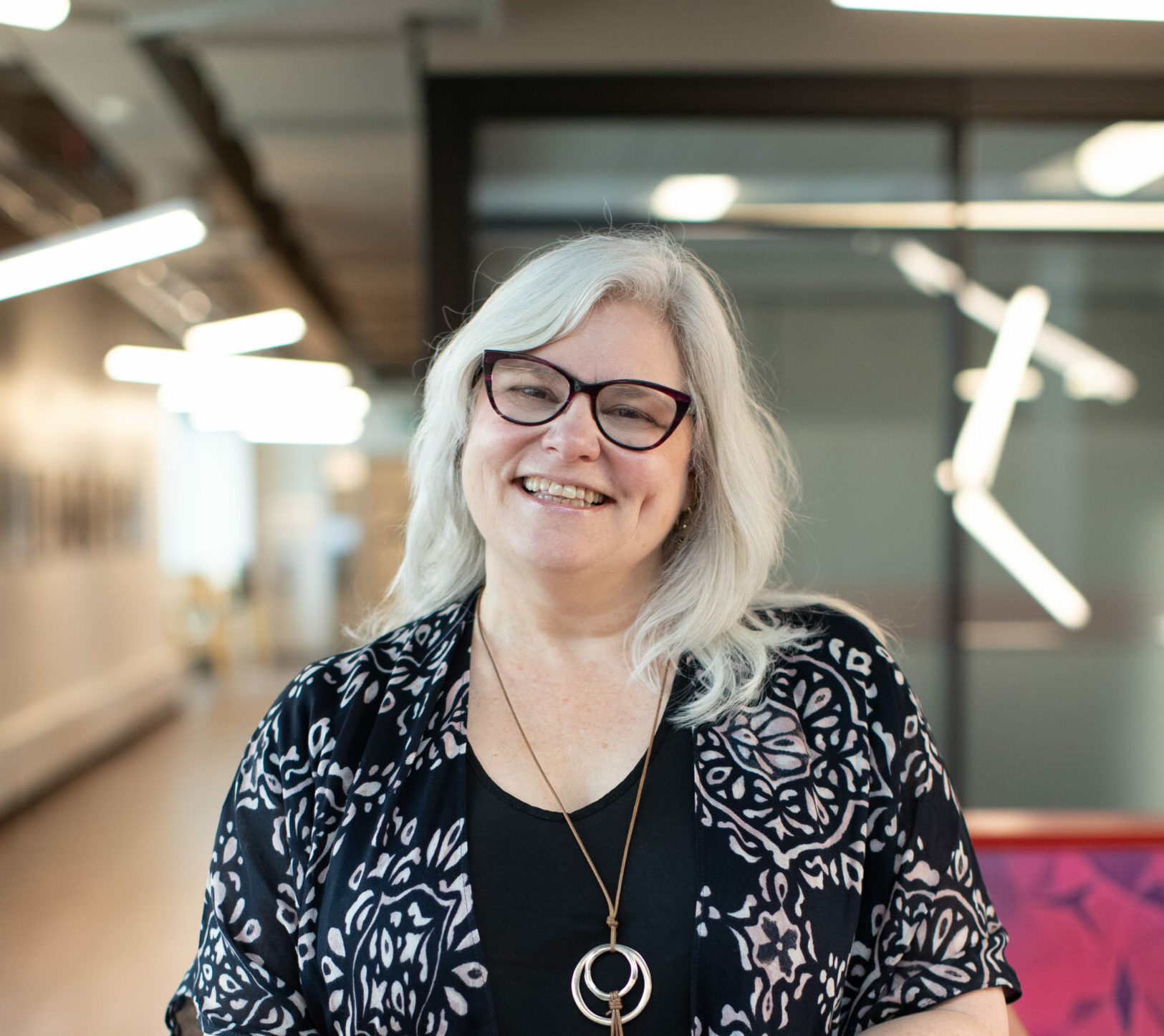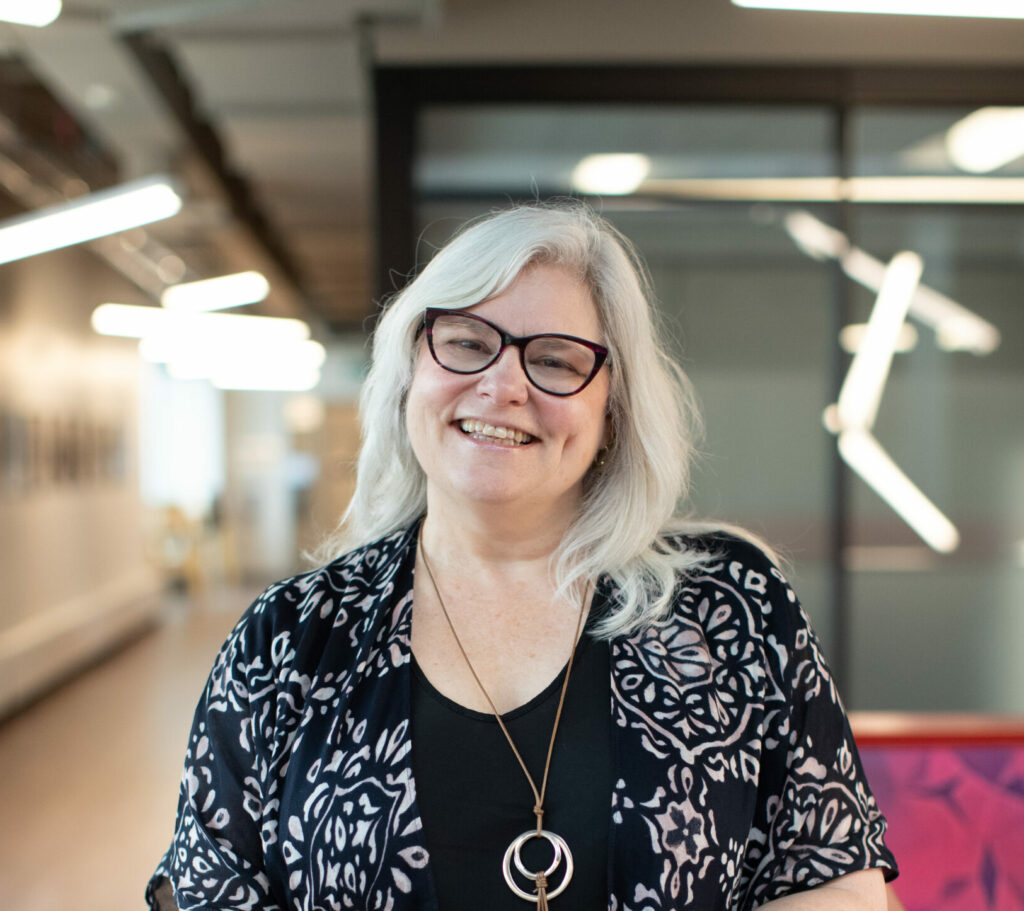 Jennifer Eastwood, CPA CA, CHRL
Jennifer's sunny disposition can't be contained in Brockville. From hiking trails to balance sheets, she makes it all brighter for everyone around her.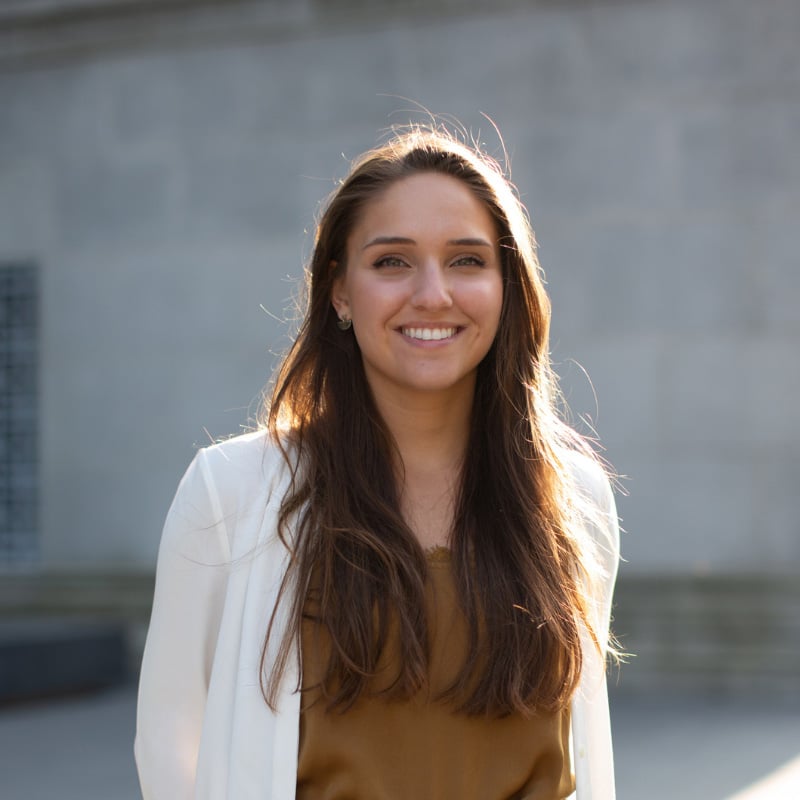 The one behind all our marketing efforts and a skilled multitasker. Leanne can budget from Budapest, plan from Prague, or design from Dortmund.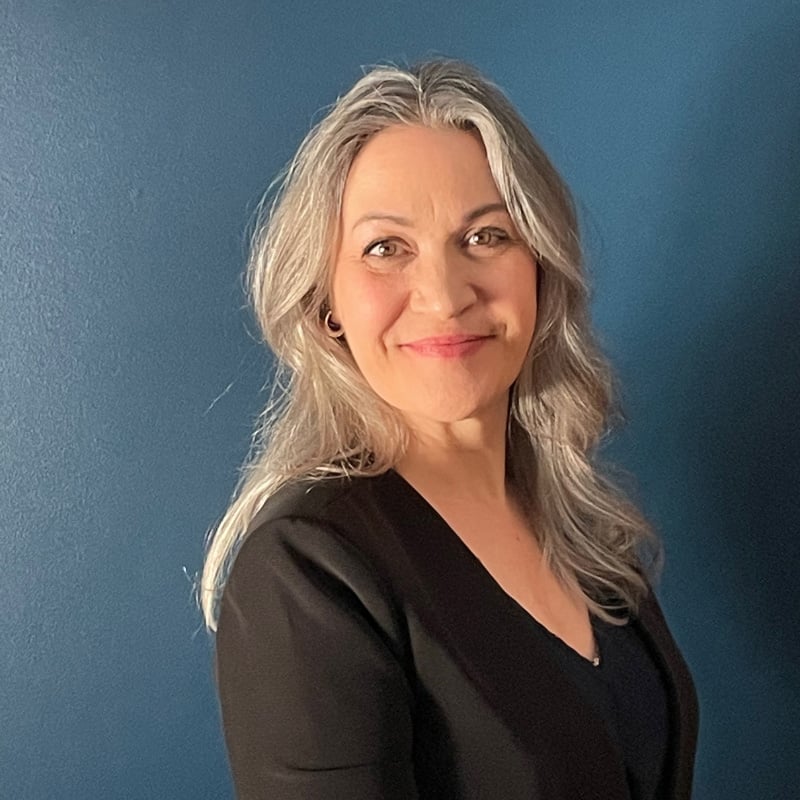 Suzanne Bali-Courtemanche, CHRL
Director, Human Resources
Suzanne is our HR rock. She navigates the complexities of people with kindness and wisdom, in English ou en français!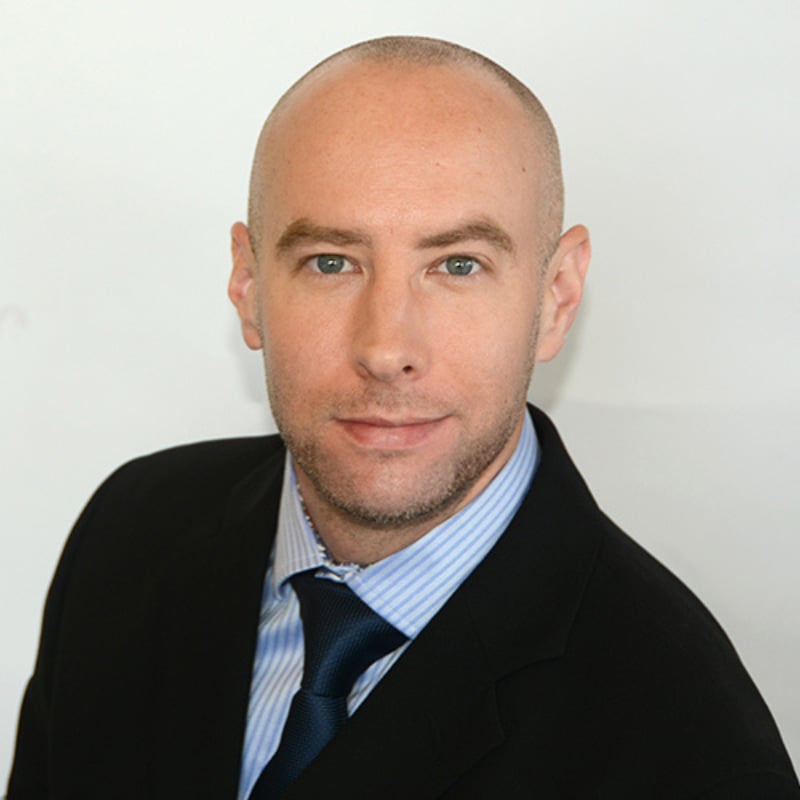 Director, Managed Recruitment
Calling in live from Hamilton, Zack leads a team of recruiters from across the country with acute acumen and quick humour.
Our team is composed of experts from all kinds of backgrounds, whether they are an operational professional, a technology wizard, or a senior leader. Spread across Canada, they are up to date with the best practices and leading technologies in each province when it comes to Human Resources, Cloud Based Accounting, Managed Recruitment and our various Executive Solutions.
Careers
We are dedicated to supporting SMEs from all industries, across the country (and beyond!)
Whether you are an expert today, or have the potential to become one, you are welcome here.